I am fully prepared to not be available for anything substantial in the next couple of months. I have warned Mosh Goose that I will be going to see as many movies as possible to prepare for The Oscars. I started months ago by being one of the only people in Buffalo to see Richard Jenkins' subtle yet amazing performance in The Visitor...



I have seen The Dark Knight (jumped on the bandwagon for a while, but I'm more interested to see if Robert Downey, Jr. will get the accolades he deserves for his performance in Tropic Thunder. I have also seen Rachel Getting Married,
a strong contender for best movie, best actress (Anne Hathaway), best supporting actress (Rosemarie Dewitt and/or Debra Winger), best supporting actor (Bill Irwin), and dreamiest newcomer who has sex in a basement with an addict at her sister's rehearsal dinner (Mather Zickel).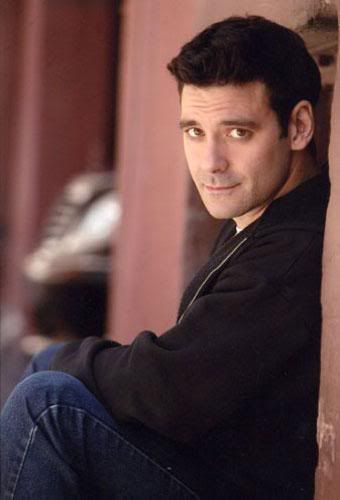 This week I am preparing to see Synecdoche, NY and Australia . In the next few weeks comes Milk, Slumdog Millionaire, and The Curious Case of Benjamin Button.
I have been playing Academy Idol over at The Oscar Igloo and have been stuying IMDB.com for all of the latest gossip, polls, interviews, everything.

Bottom line is I WILL be prepared this year to win the Oscar Pool. Take that, Doug.

OH! P.S.- I also saw The Boy In The Striped Pajamas. If you have seen it, let me know. I'd love to discuss it over getting some fillings at the dentist's office. I wonder what would be more numbing?